Skincare manufacturer
located in Australia
We are known as an industry forerunner for our innovation, quality & efficacy
Our Services
My Skincare Manufacturer's leading experts in the skincare industry provide you with a specialised service covering all Skincare Manufacturing, Production, Printing, Packaging and Design aspects for a fully customised service from start to finish or as individual modules.
My Skincare Manufacturer offers an exclusive service, giving you a leading head start into your own natural skincare business with a retail ready cosmetic product and transparent communication throughout every step of the process.
Our skincare experts source some of the best natural and organic raw materials to allow you to achieve unique premium finished products for your specific needs. As Skincare manufacturer from Australia we provide contract manufacturing services to beauty brands.
More About Us
Our Promise
My Skincare Manufacturer guarantees our clients a low quantity, high quality, handmade and strictly confidential manufactured cosmetic product. Made only from the best natural and organic ingredients. We do not stock any chemicals, no PEGS, no mineral oils, no silicones, no glycols, no synthetic colours, no sulphates and no chemical fragrances.
Products
We have a range of existing formulations and experience in facial, body, hair care, sensitive skin, acne-prone skin, and severely dry skin.
Leading Technologies to make your
Skincare Production innovative
Within My Skincare Manufacturer, we utilize pioneer product technologies
and manufacturing techniques in the skincare production process,
which will bring your ideas alive cost-efficiently.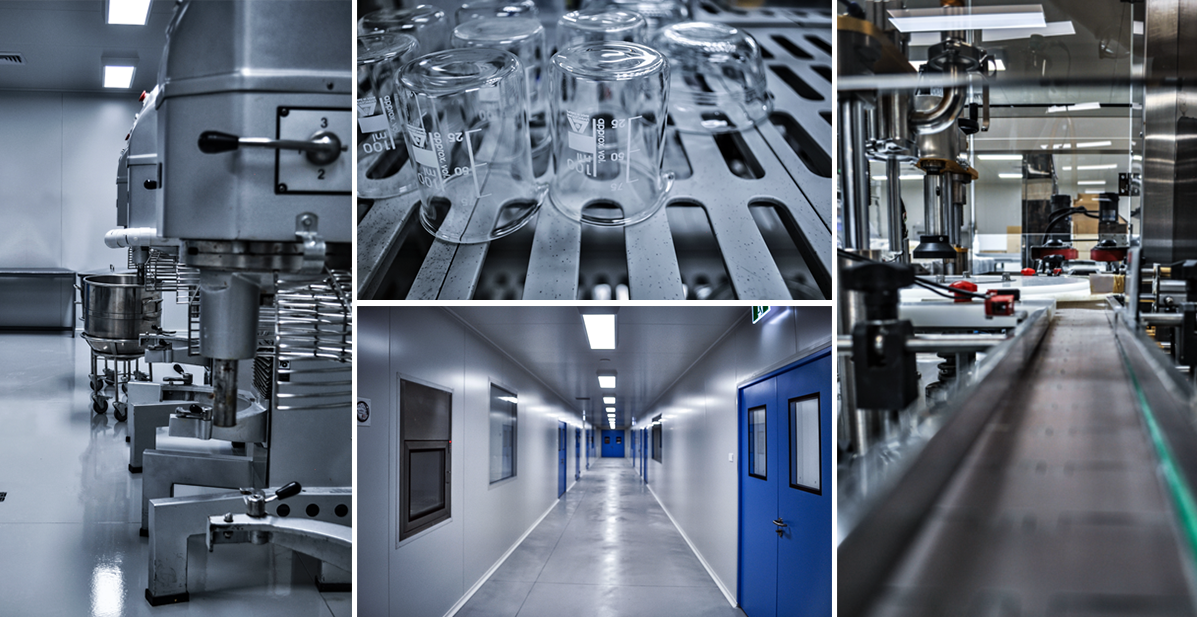 Work Process
We have simplified the process as much as possible, by using innovative Formulation and Project Management Software to provide a streamlined service for Skincare manufacturing.
We work with a highly transparent Project Management Software which will show you how far your project is every step of the way, giving you control to communicate directly to the team.
Confidentiality
Trust and confidence in our business practices is essential and we ensure the trust and satisfaction from our clients is a top priority. All proprietary information and formulations provided by My Skincare Manufacturer is strictly confidential.
Our client information and formulations are protected by a non-disclosure agreement by the Australian law.
Start your natural skincare business today!
Call us at +61 2 4013 6032 or write us an email by clicking on Contact Us
We are a skincare manufacturer located in Australia that has vast experience and values ​​its reputation