Manufacturer for cosmetics from Australia
Contract manufacturing of cosmetics in compliance with the principles of
environmental friendliness at all stages of production
Cosmetic Contract Manufacturing
Our turn key process is located completely onsite – formulation, manufacturing, design, printing and logistics.  All products are manufactured to our client's individual needs and requirements.  The cosmetic manufacturing process is held to strict quality control guidelines ensuring the Australian Code of Good Manufacturing Practice is followed.
We take pride in delivering high-quality natural skin care products. We do not offer white label or private label products, all products are individualised to your needs and requirements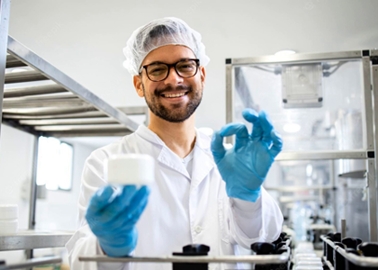 Product Development Process

The use of innovation plays a crucial role in improving the cosmetic manufacturing. That is why we work with very transparent project management software. Thus, the cosmetic contract manufacturing is transparent and easily controlled by the customer.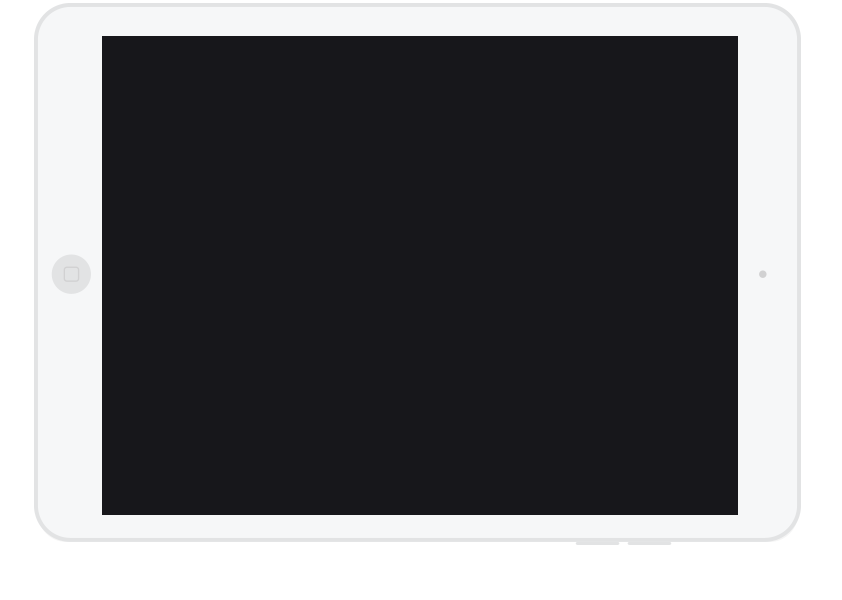 Cosmetic contract Manufacturer
Cosmetic contract Manufacturing is the production of cosmetics at a special enterprise that has the necessary capacities and has the ability to organize a full cycle of cosmetics production from scratch.
Cosmetic contract Manufacturing allows you to avoid the costs of production, purchase of necessary equipment, rental of warehouses and storage facilities. The released finances can be used for marketing activities.
Cosmetic contract Manufacturing has the following advantages:
Production of a certain quantity that simply reduces marketing risk.
Unique recipes and formulas.
The manufacturer has advanced skills in improving production processes, quality and reducing costs.
A higher level of compliance with the specification or quality maintenance.
Our company can provide everything you need, including the development of unique recipes, high-quality production, packaging, labeling and photography. We also offer our customers the lowest minimum quantity of any Cosmetic contract Manufacturer in Australia. This will allow you to study your market, test the product, and then improve it before risking large amounts of money. We are becoming long-term partners in a business where everyone wins. With this approach, your product will necessarily meet your vision and the expectations of your customers.
As a manufacturer for cosmetics we guarantee stability, safety and confidence in the quality of manufactured cosmetics due to strict control at every stage of production – from the creation of the formulation to the finished product
Start your natural skincare business today!
Call us at +61 2 4013 6032 or write us an email by clicking on Contact Us