Available Positions
We are currently looking to expand our team.
•  Skincare Production Assistance
If you are interested in applying, please email a cover letter and your cv to info@myskincaremanufacturer.com.au
Thank you, Jakob Mohr Managing Director
Due to the high volume of applications, only shortlisted applicants will be contacted.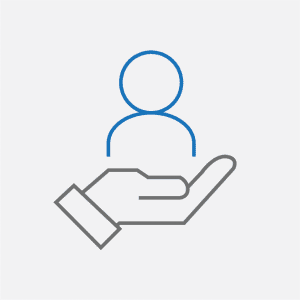 My Skincare Manufacturer Pty Ltd runs a very successful natural skincare production and providing high quality pure natural skincare that does not contain harmful synthetic or chemical components and preservatives.
Our mission is to create and promote truly natural skincare with a commitment to protecting the environment in which we operate.
We are currently seeking Process & Production Workers to assist in our Australian owned company based in Rutherford, Hunter Valley.  The successful candidates should be available to work flexible hours between 9am-5pm.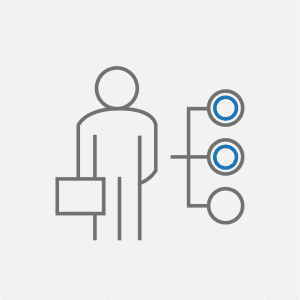 Filling and packaging of skincare products.
Operating semi-automatic filling and sealing machines.
Packing skincare products on a production line.
Repetitive manual handling up to 20kg.
General ad hoc duties & cleaning.
Applying labels by hand for small production items.
Packing the finished skincare products for shipment.
Working as a team on a production line in a fast-paced environment.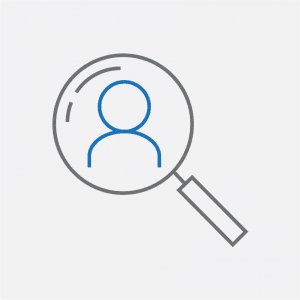 We offer flexible working hours between 9.00am – 5.00pm, Monday to Friday.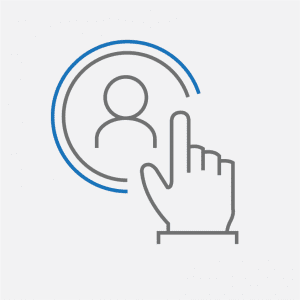 Presentable with a good work ethic and high attention to detail.
Experience working in a manufacturing environment.
Flexible availability and flexibility to work on a casual basis for various shifts Monday to Friday.
Have a sound understanding of OH&S policies and procedures.
Be able to work in a fast-paced environment.