"Our clients success, is our success"
My Skincare Manufacturer specialize in full-cycle contract manufacturing
of cosmetics in a wide variety of categories. With us you get not only the
highest quality products, but also full support from idea to product.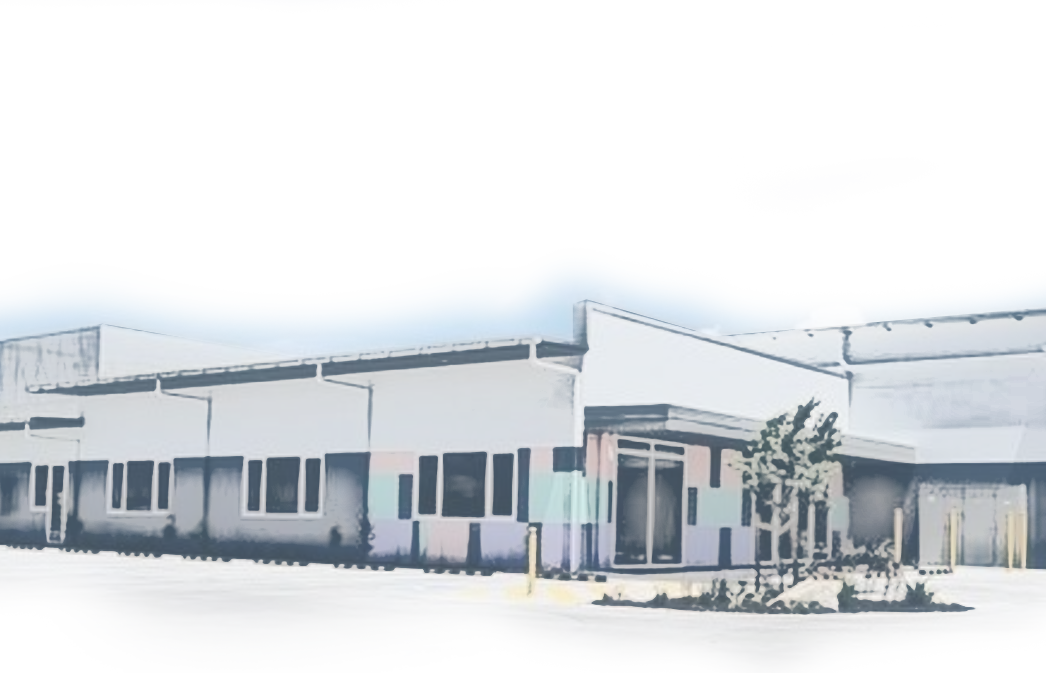 The Company
Jakob Mohr the owner and founder of My Skincare Manufacturer Pty Ltd and it's showcase Kirra Pty Ltd, has been successfully operating since 2009, providing manufacturing services for famous high-end brands and small start up companies.
We have a love for people and maintain a warm and positive atmosphere in our family-owned and operated company. We pride ourselves on maintaining a pleasant and positive workplace where business ethics is well understood and honoured.
We strictly only manufacture in Australia under GMP regulations, one of the most unpolluted continents in the world. Under strict quality regulations, we provide high quality pure natural skincare that does not contain any harmful synthetic or chemical components and preservatives.
What We Do?
We are not only a contract manufacturer of your natural and organic skincare product but also provide you with a complete retail ready skincare solution. With our highly qualified team from the skincare, printing and design industry, we offer our services many years of experience and expertise in skincare and product design from start-up to bulk.
Our Mission
Our mission is to create and promote truly natural skincare which will not only work for your skin but also create businesses of value to the client and to their customer. We conduct business honestly, with integrity and provide our customers with high-quality natural products. We are committed to protecting the environment in which we operate. We strive towards excellence and deliver value and quality.
Our Vision
We hope to change the way we look at skincare, providing all the body/skin really needs without the nasties. We endeavour to establish long-term partnerships with our customers, partners and suppliers for mutual benefit. We only collaborate with partners who appreciate and understand our values and maintain the same standards and business ethics.
Meet the Team
We are a family team of experienced and professional individuals who work
efficiently together to achieve one same goal, provide effective natural skincare.
We do not only manufacture but also use the natural and effective products ourselves on
a daily basis and are confident in the effectiveness of natural skin and hair care.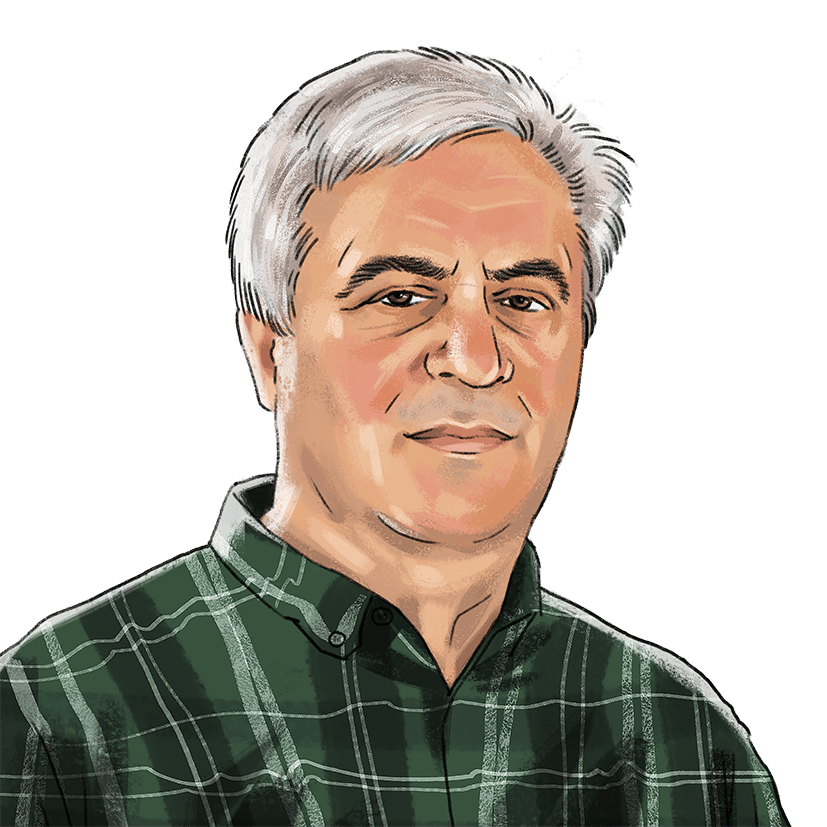 Jakob Mohr
Managing Director
Founder and Owner of My Skincare Manufacturer and Kirra Pty Ltd, with more than 25 years of experience in top management and 14 years of experience in the skincare industry.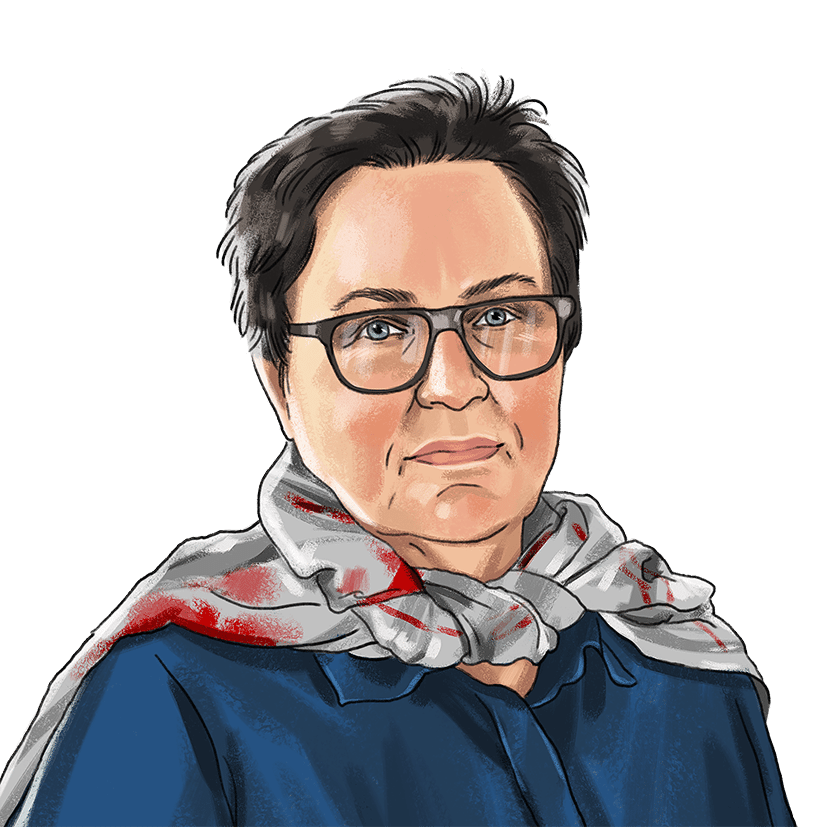 Katharina Mohr
Research & Development
Katharina has more than 12 years of experience in 100% natural skincare formulations and researches, formulates and manufactures the natural skincare.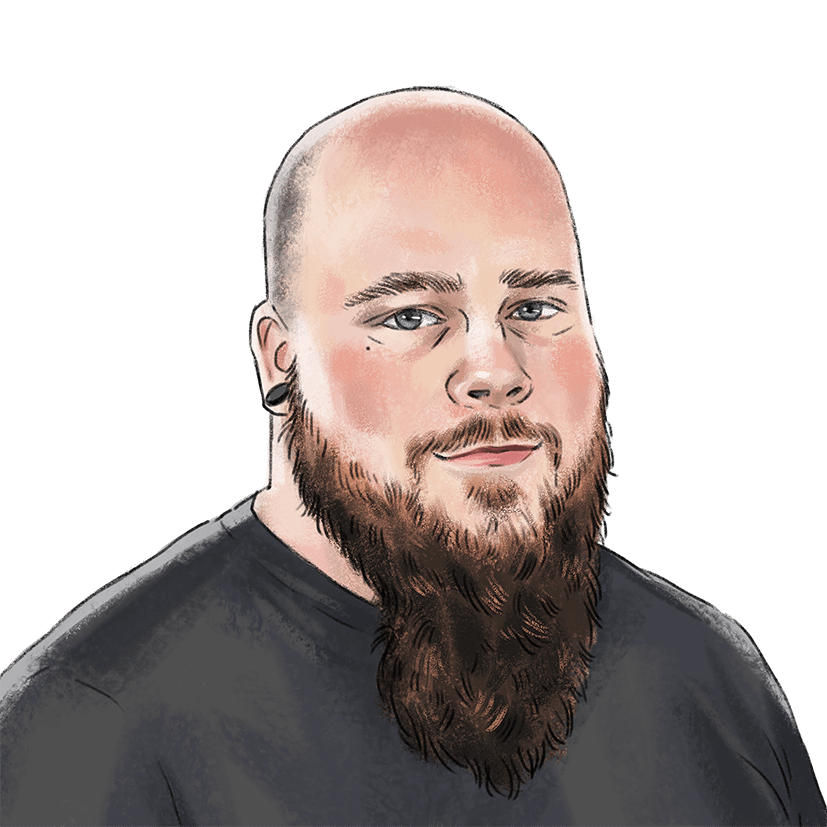 Bernhard Jobst
Production Manager
Bernhard is our talented and hard working professional, in charge of logistics, warehouse management and our filling and sealing of the natural skincare.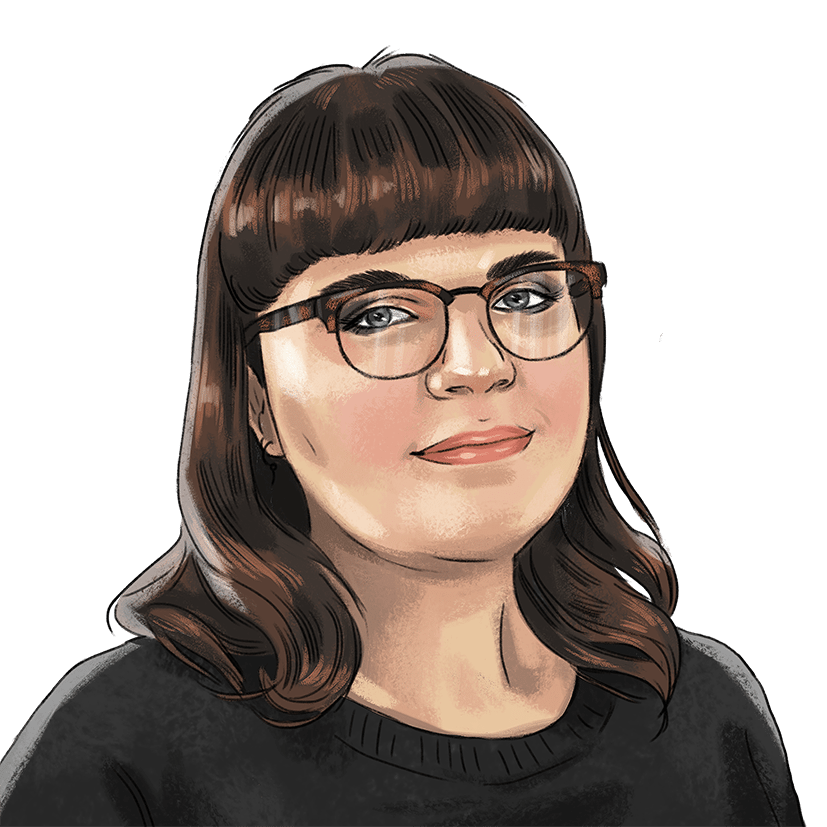 Sarah Jobst
General Manager
General Manager, with more than 10 years of experience in the natural skincare industry as Art Director and Product Manager.