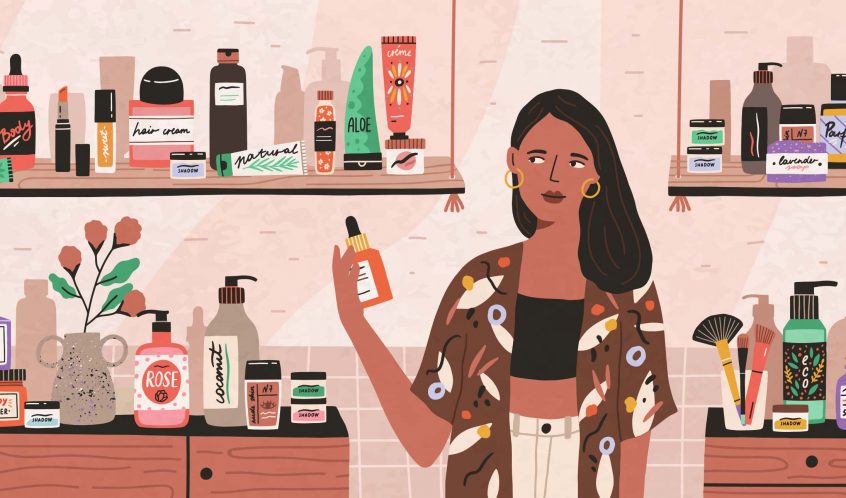 What is it, and why is it important?
Whether you are an established brand creating a new product line or just starting on your skincare journey, one of the most important factors to consider is confirming the stability and safety of your finished product. This typically requires the daunting task of testing the Stability and Preservative Efficacy (PET) of the bulk product, which we will break-down below:
Stability Testing
There is nothing worse as a consumer than opening your favourite product to find that is doesn't look or smell the way it should. Likewise, there is nothing worse for a business than the resulting customer complaint! Luckily, there is a way to pre-empt these issues and adjust the formulation accordingly prior to releasing it to market.
Stability Testing establishes physical and chemical specifications (pH, viscosity, aroma, colour, appearance, etc.) and the change to these criteria over time. Finished products (filled into the approved …